Kirsten Fatzinger is the Founder and Chief Communicatrix at CAPE Partners, LLC. CAPE is a woman-owned small business, headquartered in the Commonwealth of Virginia.
Kirsten has experience in corporate strategy, leadership and organizational development, executive coaching, associate communications, "great place to work" strategy, large-scale events, marketing, recruiting, training, and project and talent management. She has spent 15+ years in the communications and learning & development fields, primarily in the aviation, financial services, and hospitality industries.
When not in the boardroom, Kirsten is in the classroom. Kirsten has taught at the high school, community college, university, and corporate levels. She is a member of the Public Relations faculty at the University of Virginia.
Kirsten's work has been published in Contemporary Literary Criticism, and she has presented at conferences across North America. She holds degrees in Communication and Education. In her free time, she volunteers for Junior Achievement and sits on the Board of her local Little League.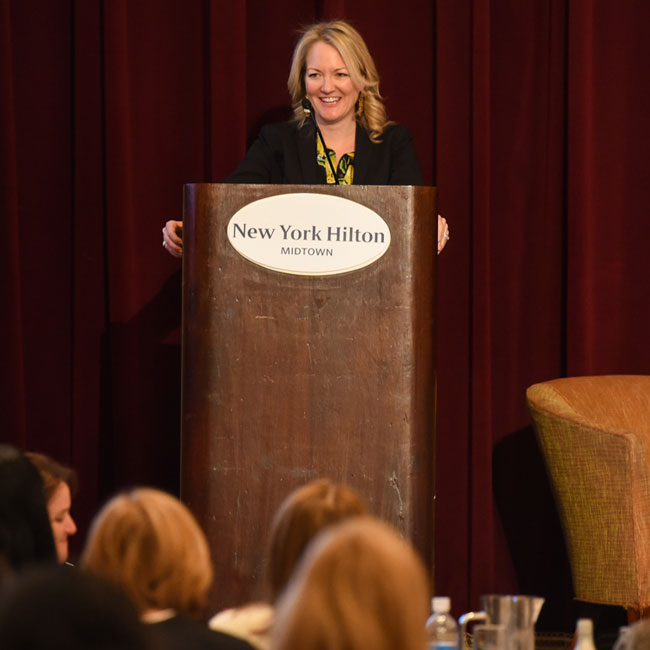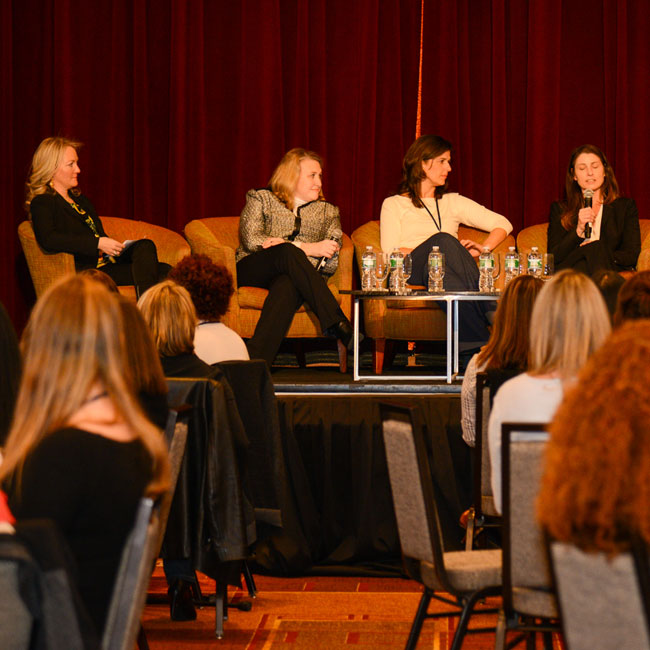 Kirsten's Recommended Reading
Kirsten was invaluable in guiding and leading discussions about employee engagement, and creating and executing a communications strategy around it. She took unorganized, siloed programs and policies and was able to tie them all together into a plan that was strategic and connected. She was instrumental in offering advice, edits and design regarding our award submission. Her insights and direction were instrumental in helping us finally win an award we have been seeking for over six years. She listened to what we needed and delivered flawlessly. Kirsten is a great strategic partner who takes our work to the next level.

CAPE Client
I have worked with Kirsten for a couple years now and have engaged with her on many different initiatives for our organization — from developing an overall communication strategy for our leadership development framework, coaching our leaders and providing feedback on their 360 assessments, to being a keynote speaker and panel facilitator for our Women in Leadership sessions. She does it all! Kirsten has an incredible work ethic and is highly regarded by many of our leaders and executives. I am confident Kirsten will offer the same level of quality, creativity and excellence that she has brought to all of our initiatives.

CAPE Client